About Me
Let's be straightforward from the start.
I am ready to help your marketing team
I work with all company sizes to create engaging content that meets business goals.
As an entrepreneur, I know how meaningful your business is to you. It's not something you can mess around with, and it's not a fucking joke.
When you have countless other business things to do, a writer that sucks up your time and energy is the last thing you need.
So, let's be straightforward and cut through the fluff:
You're here for an easily deployable service that consistently produces the content you want without wasting your time.
My whole neural circuit is programmed to fulfill this need.
Why would my team work with a freelancer?
In other words, how do you justify working with a random dude that lives overseas?
I am a living extension of your team
I'm not some cheap, third-party writing service. I'm here to change lives: yours and those of your clients.
I will host or attend team meetings, video calls, and planning sessions when they are needed to reach our goals. We will get to know each other very closely over time.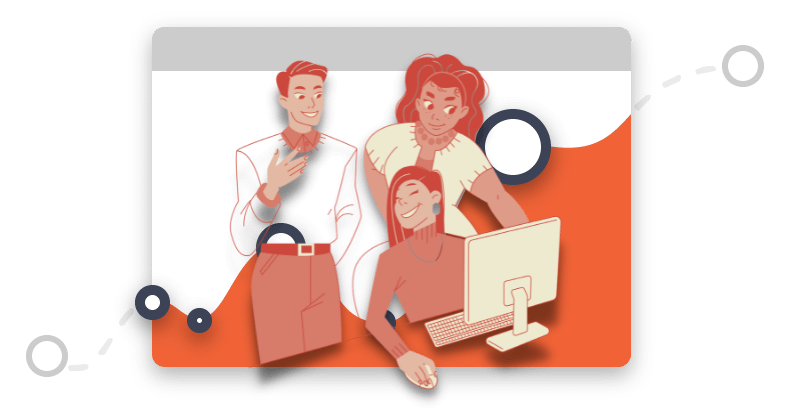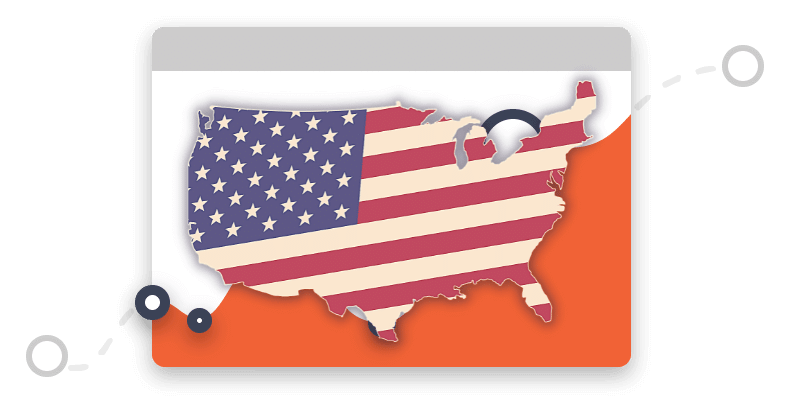 Most of my clients are US-based digital marketing agencies
I also love working with SaaS brands and contractors.
I live in Europe (Spain). However, about 80% of my clients are in the US. My delayed sleep schedule is fairly synchronized with US working hours. (I have the perfect excuse to wake up late.)
My availability for meetings is great for Europe too.
(Bad for Australia and New Zealand)
More clients and more time.
Every brand I work with has different content needs.
Larger brands typically want me for a very specific task, such as writing great copy for their blog.
Small brands usually require a broader spectrum of services. This sometimes includes building their website and doing all of their other content.
Whether you need weekly updates to your blog, a standalone post, or a custom combination of my services, I've got your back. I'm adaptable and will find a way to help you, whatever your needs are.
Blog Post Writing

SEO

Social Media Management

Great teammate
"Salvador's content hits the nail on the head, every time. His blogs are timely and relevant, with some of our top engagement rates on the website and social media. We've even repurposed his work into email campaigns and landing pages with equal success."


Russell Wojcik, Content Strategist at Digital Current
"Finding a writer who is good at marketing can be a real challenge. And finding an outsourced writer for creating product landing pages is almost impossible. But Salvador once again proved that to every rule there is an exception. He is the one who goes that extra mile to actually understand the product before creating the content for your company."
Igor Shekotikhin, Head of International Growth at JivoChat
"Working with Salvador was great. His articles are well researched, and it's clear that writing is his passion. He's always open to feedback and understands quickly what the brand's voice is. I'm already looking forward to future collaborations."

Paula Grochalová, ​Content Manager at Kontentino
"Salvador was a pleasure to work with. His communication is excellent, and he kept me up-to-date on every step. He was clearly passionate about achieving the goal of the piece and was very open to feedback, which he implemented stunningly. I highly recommend!"
Maeva Cifuentes, Founder of Flying Cat Marketing
"This is an absorbing, well-explained and fun read on an essential topic; including actionable pointers… And it's content that is very close to our hearts! Psychology and emotion are huge factors in ANY brand's marketing — plus all other areas of business. Unmissable for any pro currently planning 'humanized' marketing initiatives for 2019."
Sam Hurley, Marketing Influencer and Managing Director at OPTIM-EYEZ
Read the quote here (in the third section).
Contact me
By the way, feel free to text me via telegram, twitter, or whatsapp if you want.